Serviranje piva. Kažu, bar industry, ljudska psiha ne može da odoli a da pivo iz ovakve čaše ne popije brzo i naruči sledeće.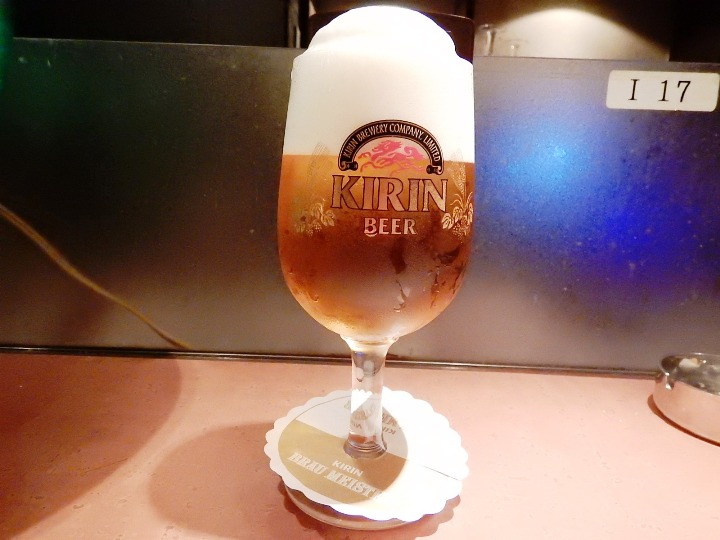 Na suprot tome, isto pivo iz obične pint čaše, može da se "nurse" satima.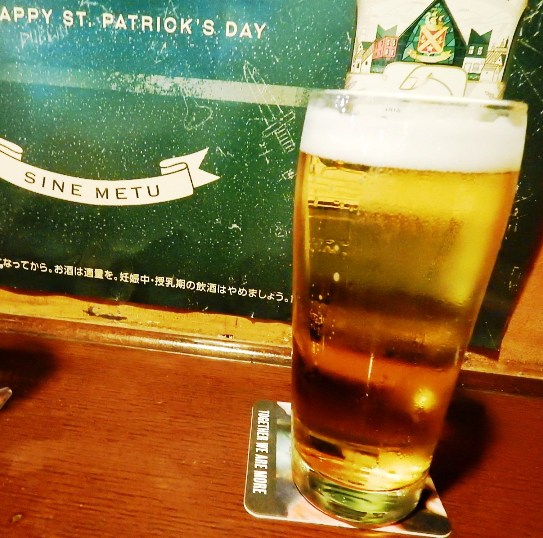 Čak mislim da sam to i prepoznao. Baš me briga za pivo, ali to gurkanje mi umanjilo raspoloženje i promenio sam restoran.